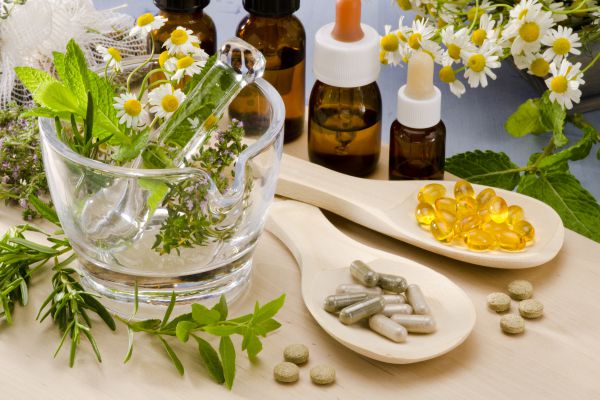 5 Benefits Of Naturopathy
Tired of trying out artificial and chemical-based methods for losing weight? It's time for you to experience the magic of nature! Naturopathy treatments use nature as their key component to healing people. To enjoy a naturopathy treatment to its fullest, one should visit a naturopathy center or a wellness center and enjoy the benefits of naturopathy.
Let us look at some of the key benefits of naturopathy:
1. A holistic approach to your wellness
Naturopathy centers promote a combination of multiple therapies inclusive of homeopathy, nutritional counseling, massages, hydrotherapy and other such natural ways. The practices and principles of naturopathy are globally known for improving a person's overall well-being.
2. Naturopathy is safe and effective
Wellness centers focus heavily on mental health as well, and hence, naturopathy treats problems like depression, anxiety, stress, pessimism, and other mental health issues. The fact that naturopathy uses natural ways to treat a person conforms to the safety aspect any naturopathy center.
3. Prevent diseases
The most effective way of combating diseases is through nature. Wellness centres focus heavily on proper nutritional diet and a healthy body and mind. Diseases occur because of both physical and mental approaches towards life, and naturopathy centres focus on the overall health of a person, thus preventing diseases.
4. Naturopathy helps treat disorders
We all suffer from common problems such as cough and cold, headaches, allergies etc., and these common problems often bother our routine and makes us feel uneasy. Using traditional methods and medicines, wellness centres treat a person suffering from such common problems. These problems seem trivial, but affect our daily moods and our approach towards life.
5. Individualized treatments
Every person suffers from different problems, and hence, according to the person's requirements, naturopathy treatments are designed. This includes different therapies and various dietary changes in the person's treatment. Hence, naturopathy is for all!
Now that you know the benefits of naturopathy, what are you waiting for? Visit Nimba Nature Cure and heal yourself. Nimba is a wellness center, located in the outskirts of Ahmedabad. It caters to the physical, spiritual and psychological needs of a person. Nimba uses organic products to improve the health of a person from within. It also has an organic farm which maintains the authenticity and originality of the food products.  For more information call +91 81550 12274 and talk to our specialist to know more about packages and services.