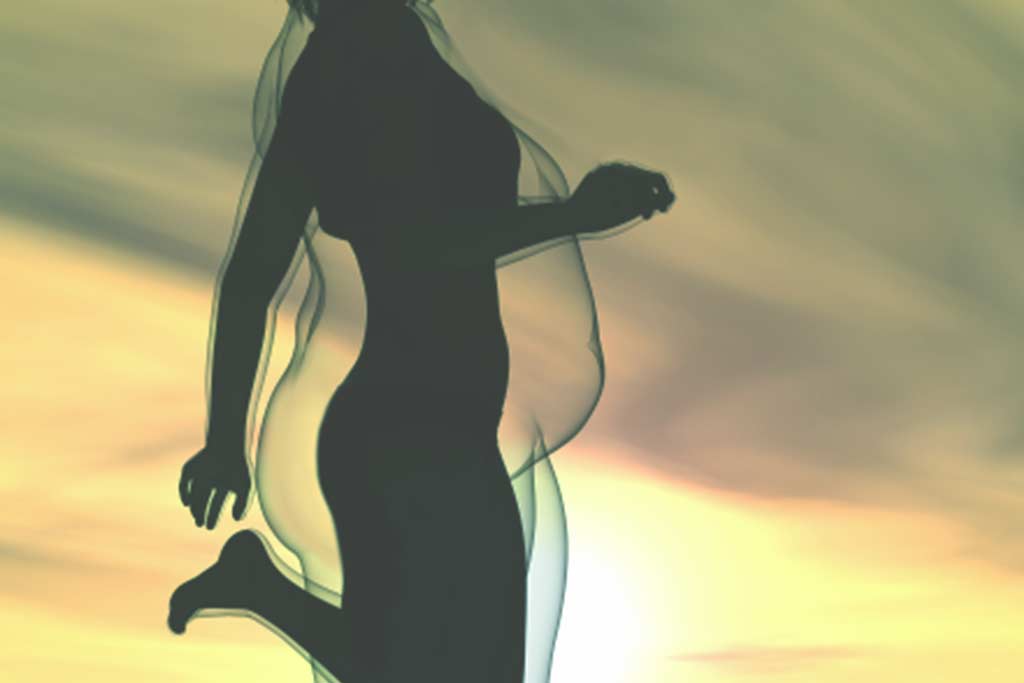 Find a Holistic Answer to Obesity at Nimba's Naturopathy Treatment
By: Nimba - December 19, 2020
All across the world, obesity is being observed as one of the fastest-growing issues. The rapid increase in sales and production of the fast-food sector is the most pressing factor for people becoming increasingly overweight. Obesity is a major problem in itself, and to top it, obesity is backed by several other diseases and ailments such as cardiovascular diseases, diabetes, complications in pregnancy, certain types of cancer, etc.
Age, menopause, slow metabolism, pregnancy, convenience and big bones are just some of the many excuses people give for their obesity. What they don't realise is that if directed to the right path, obesity and the problems related to it can be cured with comparative ease. One can choose to opt for bariatric surgery for weight loss, however, we would advocate natural treatment through naturopathy for obesity. Naturopathy, as opposed to other surgeries, identifies and gets to the base of the problem and uproots it from the grassroots level. It focuses on holistic healing rather than simply eliminating the ailment from the body temporarily.
One mistake that almost every patient makes is going on random diets. Needless to say, it is a futile practice. Simply dieting is not enough to get rid of obesity. It just makes one feel deprived of food, the nutrition is generally inadequate, they don't address cravings, they upset the body's metabolism, and they don't treat the cause, only the symptoms.
When one chooses the naturopathic route to weight loss and getting rid of obesity, they are signing up for a wonderful programme where their blood sugar level is balanced and insulin sensitivity is improved. Naturopathy boosts the BMR and stimulates thermogenesis. Naturopathic cure for obesity focuses less on diet and more on correcting the underlying imbalance of the body. This creates a plan of care by making lifestyle changes which support the long-term sustainability of health.
Our body has wonderful capabilities along with the intrinsic instinct to heal by itself. Naturopathy merely identifies and removes the barriers of self-healing such as poor diet and low self-esteem. The purpose of external intervention is only to provide support. The treatment plans and guidance of naturopathic cure of obesity is always personalised, for every patient has a unique background of physical, mental, emotional, genetic, environmental, social, sexual and spiritual makeup.
At Nimba Nature Cure Village, you can find the best quality naturopathy treatment for obesity and weight loss, for Nimba not only focuses on curing the problem, but it also gives importance to the holistic wellbeing of the patient. Their courses are customised according to the needs of the patient and their trained naturopathy experts take every little detail into consideration while healing the patient.
So, trace your steps to Nimba Nature Cure Village to facilitate self-healing and develop a healthier lifestyle.