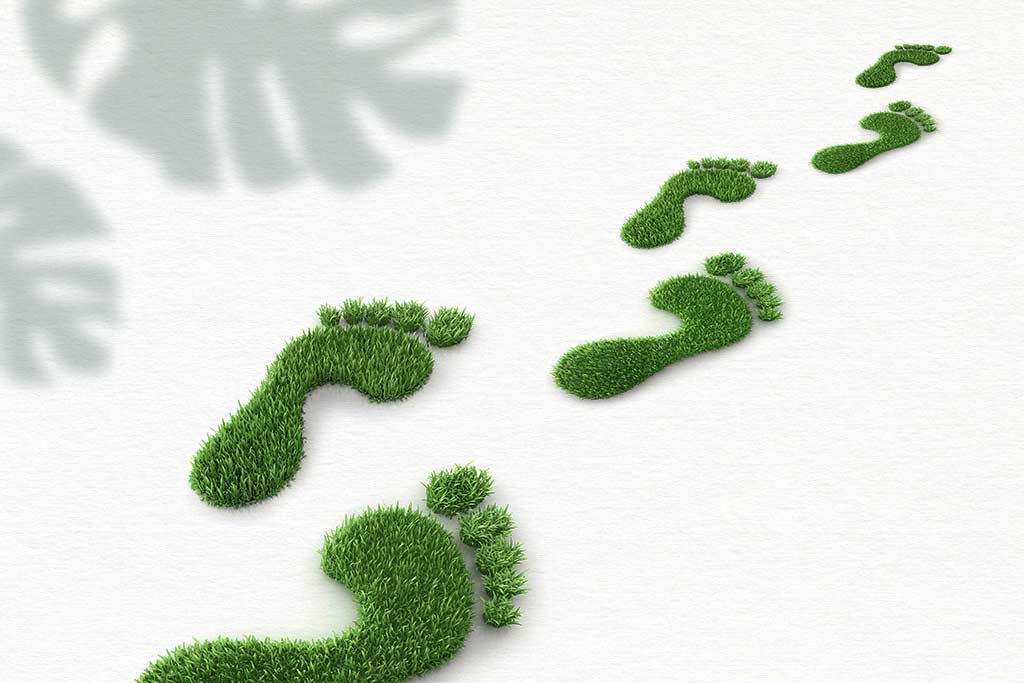 Embark Upon the Journey of Holistic Well-being with Nimba
By: Nimba - December 4, 2020
The mantra "survival of the fittest" has been drilled so acutely in our heads that we often lose ourselves toiling in the concrete jungle, easily overlooking the call for help that our mind and body is longing for.
It is no lie that nature is an extremely powerful source; exceptionally fascinating and beautiful. If you pause for a moment, you will realise that living a wholesome life includes paying substantial attention to yourself. Once you accept the power of healing, you will find yourself to be in a way better physical and mental state. Not only will it enhance your health, but it will also help you realise your spiritual self and bring you closer to nature.
At Nimba, health and healing is our utmost priority. Which is why here, we take your hand and walk you through the truth of life i.e. that health is under our control, always. The exemplary combination of modern science and ancient wisdom of Ayurveda, Yoga and Naturopathy truly channelises the healthification of the body and the healing of the soul.
To carry out the holistic force of wellness, there are several programmes offered at Nimba.
We believe that a happy soul resides in a body that is happy, and the wholesome wellness of our bodies is the stepping stone to an empowering spiritual, physical and mental well-being. Therefore, the holistic programmes of Nimba include the magical potential of naturopathy, yogasana and Ayurveda to provide our visitors with the powerful physiotherapy sessions as well as other holistic therapies such as the Raga Therapy, Pranic Healing, Reiki and Hypnosis Therapy so that they can leave feeling rejuvenated and stimulated to continue living a healthy life.
In the True Treatments programme of Nimba, we provide a carefully curated, customised treatment plan for each guest based on their body type. Each treatment is supported by Naturopathy, a study that focuses on the exact pain points and endorses a holistic approach to uproot the problem from its root cause. Before the therapies are decided, a consultation session takes place where the lifestyle of the patient and the severity of their health issues is understood, followed by advice on the treatment programme. One can find relief from respiratory ailments, gastrointestinal disorders, musculoskeletal conditions, endocrine disorders and lifestyle preventive wellness programmes under this category.
The journey of healing demands a healthy mind and soul along with a healthy body, and this is only possible if the mind and the soul rest well. At Nimba, you will find some very well-curated physical, psychological, or spiritual activities. When those activities are blended with a luxurious wellness abode, lush organic farms and serene meditation caves, Nimba's retreats are going to bless you with a healed and healthy mind, body and soul.
If you are planning to embark on the journey of healing and hoping to become healthy and happy, trace your steps to Nimba Nature Cure Village, for here, we welcome you with open arms and mark the onset of a holistic lifestyle.