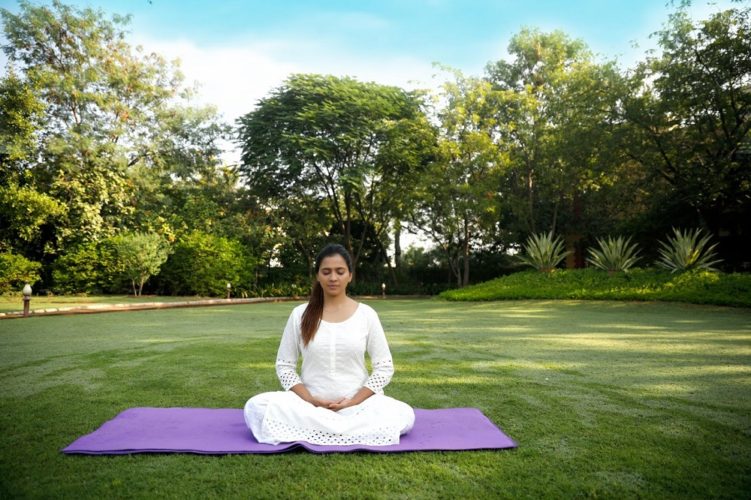 Amazing Benefits Of Travelling To A Yoga Retreat
By: Nimba - September 13, 2021
The art of practicing yoga helps in building a connection with mind, body, and soul. It brings together physical and mental discipline to achieve a peaceful state. To experience the same, it involves a complete learning of exercise, breathing, relaxation, diet & nutrition, and meditation. 
The importance of yoga and meditation is not hidden by any means. Certainly, they offer much more than some listed benefits if practiced in depth. But have you ever considered an escape especially for a yoga retreat? A withdrawal from daily activities just to focus on the practice of yoga.
The idea behind a vacation is actually detachment from routines and so is a yoga retreat.  It's a gateway for a soul connection. An escape that is designed to be around nature and relaxing every cell of the body. 
Let's walk in through some of the benefits yoga retreats are truly loaded with. 
Such life-changing experiences can be felt at Nimba Nature Cure. Learn about yoga and meditation benefits while exploring an amalgamation of well-curated activities. Experience a whole new level of self connection at Meditation caves while a wholesome wellness treatment at Healing abode.