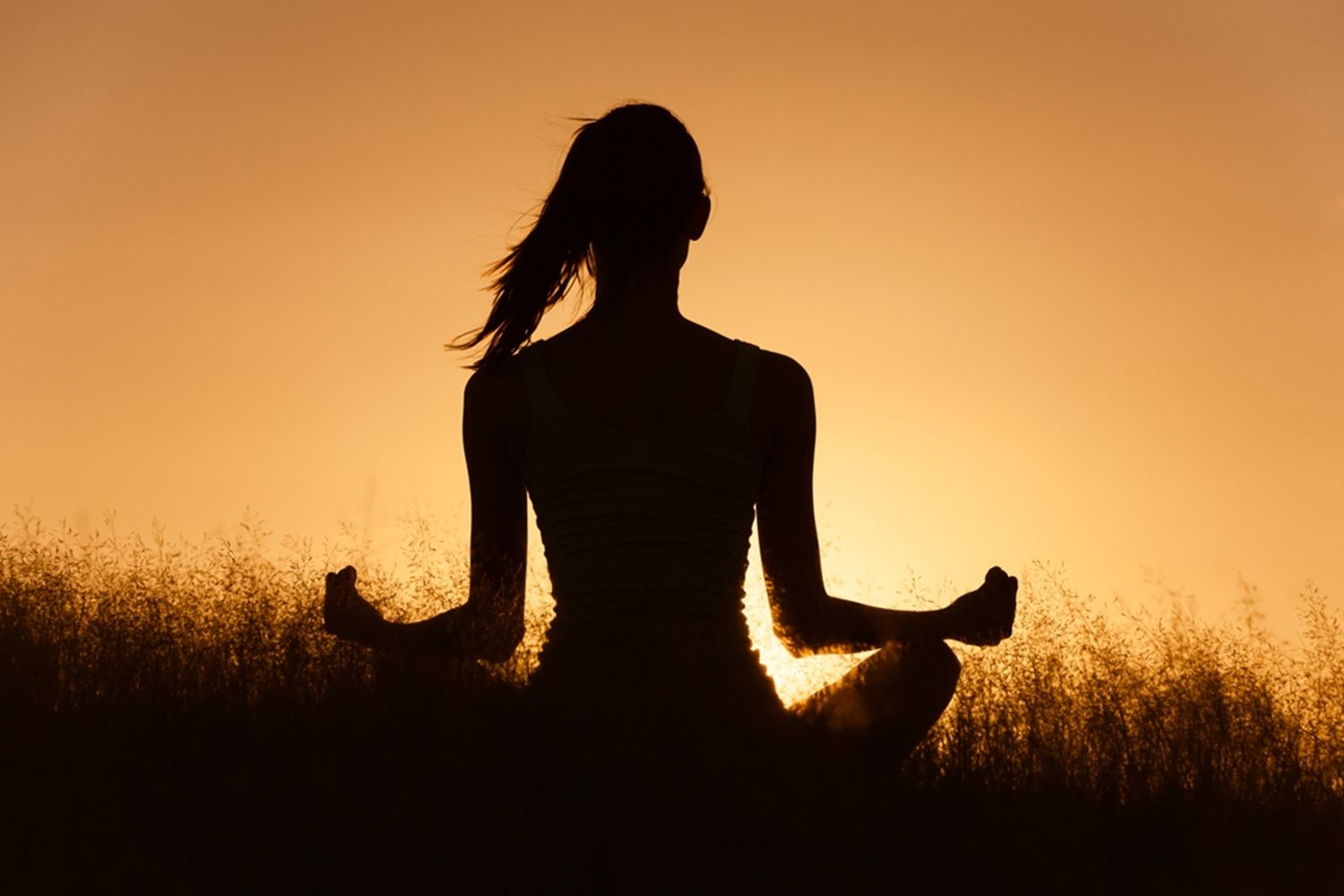 Gain Independence From An Unhealthy Lifestyle
While most of us are struggling during these difficult times and are dependent on doctors and other medical practitioners, we are also highly dependent on our health. This pandemic taught us the need to invest in our health. It taught us that true independence comes from complete dependence on our health, be it, physical, mental or emotional. To ensure a thriving lifestyle, there is a need to address the body and mind in their true sense.
Here are some ways in which we can gain true independence from an unhealthy lifestyle:
Yoga and meditation
Yoga and meditation are helpful in calming the mind and relaxing the body. As we are amid a pandemic, it is necessary to be aware of our feelings and be mindful of how we respond to what we feel. During the lockdown, a lot of us started practicing yoga and meditation. We inculcated a lot of good habits. However, it is unfortunate that we are slowly letting go of our positive habits post the lockdown.
Eat healthy
It is as cliched as it sounds, but is also as important as it sounds. This pandemic is a testament to the need to invest in our health. We are highly and totally dependent on our health, especially during such a crisis. And eating healthy doesn't just affect the body, but also the mind. A sattvik diet is recommended in order to keep the mind anxious free during challenging times.
Detox your body
One of the most effective ways to detox your body is through consuming lots of fluids. There are a lot of delicious detox drinks that allow the body to cleanse itself. These drinks not only boost the metabolism of an individual but also helps in weight management.
Do not skip your breakfast
Breakfast is the most important meal for an individual. Not having breakfast increases the risk of inflammation and other gastric problems. Eating healthily in the morning ramps up the metabolism and supports weight management. This first meal should include foods that are rich in carbohydrates and can be easily digested in order to provide the required energy in the morning.
Stay in proximity to nature
With our busy lifestyles, we have been detaching ourselves from nature. We often forget that to thrive we need to get back to our roots, again, and again, and again. Nature not only calms the mind, but also heals the body with the help of its therapeutic powers. Naturopathy is one of the best ways to stay connected with the goodness of nature. Mother nature has a lot to offer us, and naturopathy is the mediator through which nature heals us!